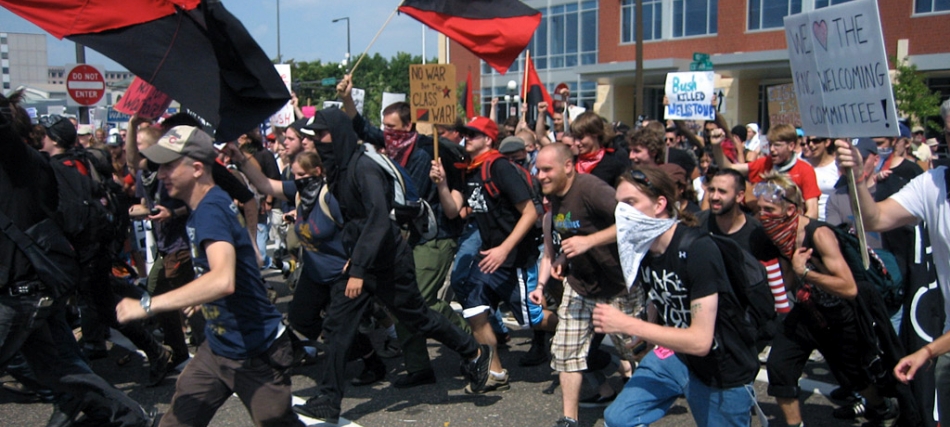 Theodore Dalrymple has been a favorite essayist of mine for years (see my review of his book: Our Culture, What's Left of It). He writes for City Journal, arguably one of the better online magazines in existence today that is published by the Manhattan Institute.
A prison doctor before retiring, Dalrymple sees the decline of his native Britain not in terms of systemic injustice (Progressivism) but as a collapse of character and virtue, particularly among the leaders who, in an earlier era, recognized the privileges of income, wealth, even birth imposed an obligation to serve that has in recent generations been lost.
Dalrymple's latest book is Admirable Evasions: How Psychology Undermines Morality (I have not read it yet). Michael Mattheson Miller, friend and colleague posted a review of the book on his website:
Dalrymple, a retired psychiatrist, addresses everything from Freud and psychotherapy to behaviorism, cognitive behavioral therapy, the "real me" fallacy, genetics and the trends within neuroscience that try to reduce the complexity of human motivations, desires, choices, emotional responses, and everything else to a function of certain parts of the brain.

The problems with psychology reflect some of the key problems of our age, notably an incoherent commitment to empiricist rationalism mixed with technological utopianism that thinks we can solve any problem if we can just arrange society, education, the economy, or the neurotransmitters in the right way. But as Dalrymple notes, real life experience (and good literature) show the folly of such an approach.
Clearly I need to read the book.

Source PopModal Videos
This English writer, prison doctor and psychiatrist has traveled the world, talked with the ordinary people elites avoid and warns America to stop its intellectual dishonesty to restore a healthy society.
He thinks his own country is incentivizing the decline of its culture with policies and has insightful suggestions for America, if we will only listen.
Anthony Daniels, who uses the pen name, Theodore Dalrymple, says the West is "too weak-willed," "accepts obvious untruths" and "treats people as objects." In this 28-minute video interview with The Daily Caller, he says "the intellectual dishonesty of the West is the greatest threat – we can't say what we really think." To him, the solution is to speak up and write, as he has with many articles and books, such as his 2007 one, "Our Culture, What's Left of It."
Dalrymple, based on his work in British prisons, is a critic of "determinism" — the dominant progressive theory that minimizes personal responsibility and portrays people as forced, by their circumstances, to behave as they do. Speaking here about prisoners who take heroin, he discusses this theory as it relates to what prisoners say about why they started taking heroin.