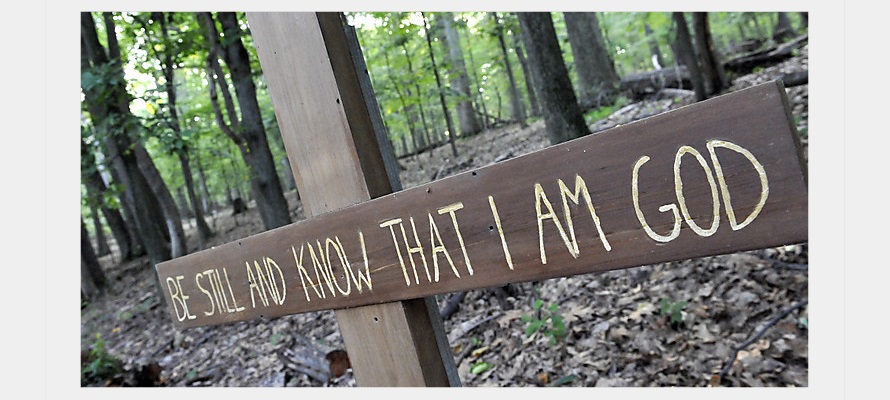 How can we help someone who is struggling? Sometimes what most people need is a map that points them in the right direction and some encouragement and instruction along the way.
If you know of anyone who could benefit from a retreat that offers this kind of support, please pass this along! Fr. Johannes L. Jacobse

BACKGROUND
Three Orthodox Christians, Peter and Helen Evans, a husband and wife team, and Silouan Green, a veteran marine pilot, are collaborating to help the broken, the despondent, the wayward and those looking for a more meaningful life to find purpose, direction and fulfillment.
Silouan had developed the Ladder Upp program more than 15 years ago when he found his way out of a suicidal PTSD time in his life. He has since taught the program to Peter and Helen (who have their own story of overcoming adversity) so they can facilitate it at the retreat center on their farm near Culpeper, Virginia.
ABOUT THE RETREAT
The first retreat, limited to 10 participants, will be June 7 through June 10, 2019. Five more are planned during the summer of 2019.
The Ladder Upp program incorporates a very gentle push toward a door that opens for them to seek Jesus Christ. Since the retreat accepts any religion, or no religion, it's a gentle first opening, but past results show that the true healing comes when they begin to accept the reality of the Lord and frankly, that is where the program leads them.
This works alongside the practical activity geared toward honest self-appraisal, establishing short and long-term goals and setting in motion a way to attain those goals.
Further, not only will participants be guided through the Ladder Upp program, they will, as Peter and Helen joke, get an absolutely free "20 minute nature pill" every day.
That is their way of saying participants will have ample time to enjoy the rural setting, either just walking and fishing or doing some more demanding work with animals, dogs or even cutting down trees for a bonfire. A recent study concludes that just "being in nature" for 20 minutes dramatically lowers stress hormones and so participants will also be able to enjoy the nature pill to complement the Ladder Upp program.
MORE INFORMATION
If you know of anyone who might benefit from this program, please direct them to peterandhelenevans.com.
There is even an Amtrak station right in town for those coming from long distances!