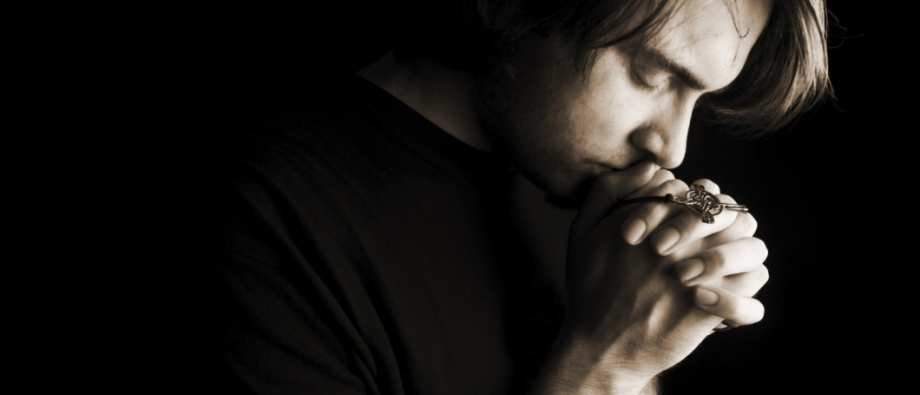 Source: The Voice of Russia – American Edition | Andrew Hiller
WASHINGTON (VR)– Some might argue that the founding of the Americas and the keystones of the United States were largely based on three principles: fair taxation, freedom of religion, and property rights. Now, two of those seemingly are under attack in Kansas. This all centers on a bill that purports to defend the rights of business owners to refuse to serve a customer if they feel compelled by strong religious beliefs.
Radio VR's Andrew Hiller spoke to Father Josiah Trenham of St. Andrews Orthodox Church in Riverside, CA about the necessity of protecting business owners, gay marriage, abortion, and the tug of war between Judeo-Christian principles and secular policy in America today.
–

Listen here: