The Background
About a year ago a few us got together to build an assisted living facility to take care of our Orthodox elderly. Any priest can tell you that some facilities are good and others aren't but both lack something in common: spiritual care for the Orthodox client.
Priests visit our Orthodox faithful in these facilities but every priest knows that it is not enough. What if we could build a facility that offers liturgies and more, that might even one day have an Orthodox priest on staff? What if we could do something more than distract or entertain our depressed elderly? What if we could build a community — a fellowship — within the facility?
We want to return hope, purpose, meaning, and joy to the lives of our elderly. That's why we are working to build Most Holy Theotokos Rescuer of the Perishing Assisted Living Facility in Clearwater, Florida.
How it go started is another story. Some Orthodox faithful were asked to visit a dying Orthodox man who had no family. They went and took care of him, and out of that experience the idea for an Orthodox facility was born. Read the story of Angelo, the man to whom the parishioners ministered: Learning from Evangelos. It opened our eyes to the great need that some of our elderly have.
The Need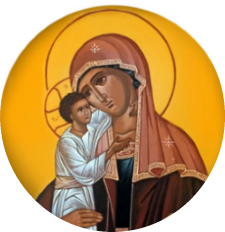 We found an existing facility where the owner gave us four beds to start. We built a chapel. Orthodox believers receive the sacraments and many non-Orthodox clients attend the services as well. The depression and despair is lifting. Elderly clients are helping each other. We notice more conversation, more laughter, one person helping another in ways that were nonexistent when we first began.
Our plan is to buy the building outright. But first we need to raise money to for legal fees, inspections and other requirements before approval to purchase can be granted.
Can you help? Any amount brings us closer to our goal and you would be participating in something needful and lasting.
You can donate below. Donations are tax-deductible. Receipt will be sent via email.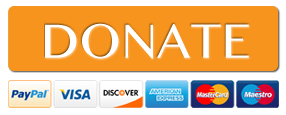 Fr. Johannes L. Jacobse
Below is the appeal letter from Peter Schweitzer, the Director of Most Holy Theotokos Rescuer of the Perishing ALS.