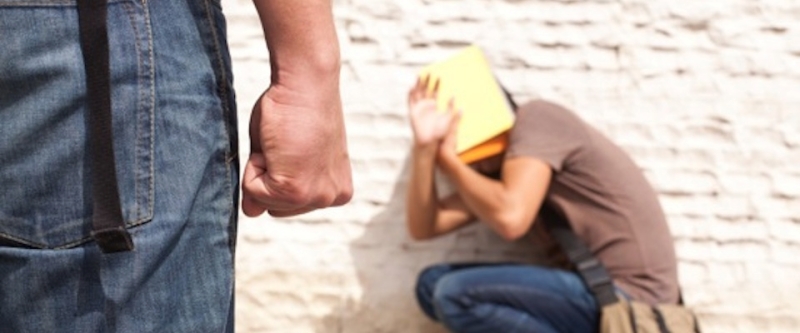 I have an ambivalent relationship with First Things magazine because contributors often seem duty bound to frame discussion within the categories of Roman Catholic cultural apologetics. Catholic social commentators are good at analyzing the social currents, but the cultural categories — the larger narrative in which they frame their analysis — often strikes me as too accommodating to the thinking of the current pope, whoever he may be. It's more than the obligatory tip of the hat. I think it derives from Roman Catholic piety, the idea that the Pope is the man that God choose to lead Christendom and pious Catholics must measure their words by his.
So I debated a bit about posting this essay. The polarity between mercy and intolerance that Eberstadt constructs doesn't really work it seems to me, but once you get past it the rest of the essay is quite good.

Source: First Things Magazine
By Mary Eberstadt
In November, Cardinal Walter Kasper gave a speech at the Catholic University of America in which he said, "Mercy has become the theme of [Pope Francis's] pontificate. . . . With this theme, Pope Francis has addressed countless individuals, both within and without the Church. . . . He has moved them intensely, and pierced their hearts." The cardinal added, "Who among us does not depend on mercy? On the mercy of God, and of merciful fellow man?"
Those questions move all people of good will, and they also go straight to the core of this essay. Pope Francis and Cardinal Kasper teach that mercy means meeting people where they live. We should take their counsel to heart and apply it to ourselves at the present time, looking at where many Christians in America and Europe and other places live today because they are Christians. We are not speaking here of the believers across the planet who suffer grievous harm for the sake of faith. We're talking instead about something else: the slow-motion marginalizing and penalizing of believers on the very doorsteps of the churches of North America, Europe, and elsewhere, in societies that are the very historical strongholds of political and religious liberty.
Men and women of faith in these societies are well-off, compared to many others. At the same time, though, their world is unmistakably darker and more punitive than it used to be. Let us show empathy and solidarity with all people who need it. Repeating the cardinal's watchword, mercy, we hope that moral and political and intellectual leaders of all persuasions hear it too.
For there is no mercy in putting butchers and bakers and candlestick makers in the legal dock for refusing to renounce their religious beliefs—but that's what the new intolerance does. There is no mercy in stalking and threatening Christian pastors for being Christian pastors, or in casting out social scientists who turn up unwanted facts, or in telling a flight attendant she can't wear a crucifix, or in persecuting organizations that do charitable work—but the new intolerance does these things, too. There's no mercy in yelling slurs at anyone who points out that the sexual revolution has been flooding the public square with problems for a long time now and that, in fact, some people out there are drowning—but slurs are the new intolerance's stock in trade. Above all, there is no mercy in slandering people by saying that religious believers "hate" certain people when in fact they do not; or that they are "phobes" of one stripe or another when in fact they are not. This, too, happens all over public space these days, with practically no pushback from anyone. This, too, is the new intolerance at work.
All these are facts of life for Christians and other believers in the West today. This is where a lot of real people now live, and where they need to be met.
[…]
Read the entire article on the First Things website.