Terry Mattingly's advice for journalists about the coup in the OCA. A key quote:
Of course, it is "politics" when an Orthodox leader defends the church's doctrines in public. It is not "politics" when liberal activists inside the church work to silence the voice of the church, while quietly lobbying in seminaries and elsewhere to redefine those same doctrines.
H/T FrJohnPeck.org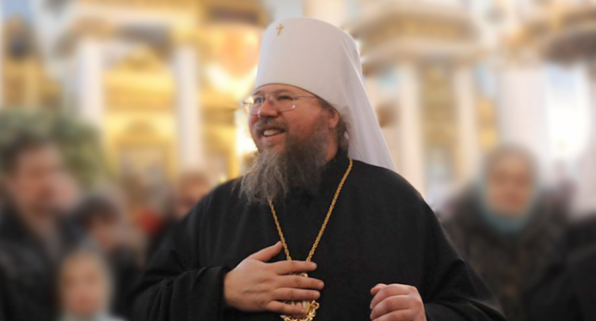 Source: Get Religion | By Terry Mattingly
It goes without saying that I have received quite a bit of email from GetReligion readers, and others, wanting to know my take on last Friday's resignation, and now the ongoing humiliation, of Metropolitan JONAH of the Orthodox Church in America. In a way, this news was rather shocking, yet not all that shocking because the bitter infighting between the OCA's old guard and its idealistic young leader has been building for more than a year.
If you need a refresher course on the borders of this truly Byzantine scandal, then click here for the large Washington Post Sunday Magazine feature on the early stages of the fighting.
For journalists, I would also recommend the following essay, "Same Sex Marriage and the Revolt Against Metropolitan Jonah," published by Father Johannes Jacobse at the doctrinally-conservative American Orthodox Institute…
[…]
Read the entire article on the Get Religion website.