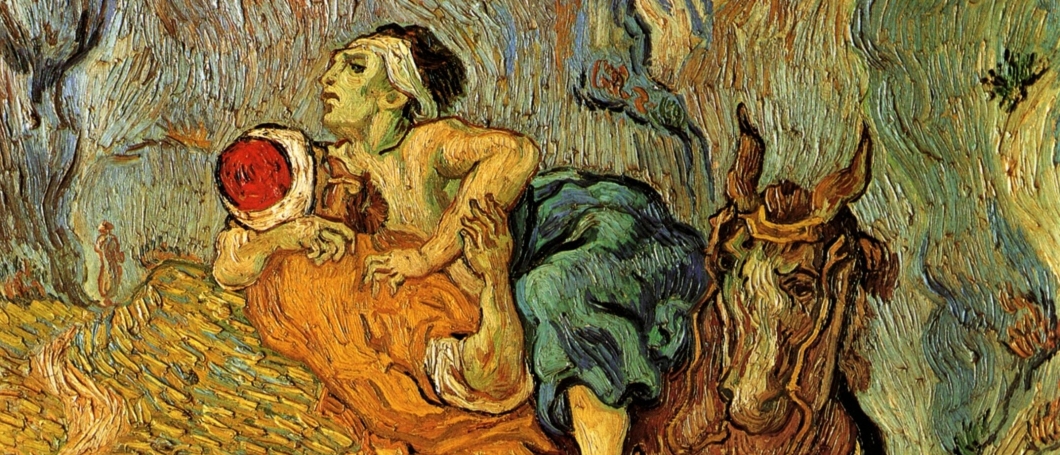 It's unfortunate but true: Sometimes priests are treated unfairly and the results can be financially catastrophic.
A friend of mine, a solid priest with a great track record and no hint of scandal, untoward behavior or anything else that warrants the kind of treatment he is receiving, is undergoing some grave difficulty at the moment.
I want to raise $1,000 to help him through his current distress. I need to keep his name private to protect his dignity.
You might ask:
Why doesn't the Church help him out? It will if you help.
Why don't his fellow priests help him out? That is what I am trying to do here.
Why doesn't his bishop help him out? That answer is known only to God.
I wish it were different but unfortunately it isn't.
Can you help?
If you can help with any amount please donate below:
Thank you very much.
Fr. Hans Jacobse