My daughter has a science fair project she needs some help on. From my wife: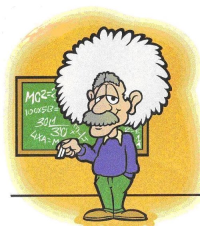 I normally don't do these kinds of things, but Antonia (our daughter) is doing a science fair project where she is comparing the social science data she collects in a traditional setting versus the data she collects on line. In order to do this, she needs only adults who are willing to participate in the project sometime this weekend. The survey will take approximately five minutes. The first page is the human informed consent where she outlines what the project is about, what the risks are, what the benefits is has to science, and what measures she plans to protect your anonymity. And if you don't want to do it that's okay too, because like I said, it is with great timidity that I ask, I hate doing these things, but science fair calls.
There is a very brief demographic survey in the beginning and then the heart of the survey is a replication will ask you to identify shapes to sounds and names. Very simple, don't over think, just your first reaction. Antonia and the 2010 Science Fair thank you.
Susan Jacobse
Naples Property Blog