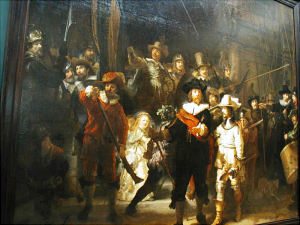 Unless the Lord watches over the city, the watchman watches in vain.
Sanctity of Life Prayer Vigil: Please join us for an evening of prayer on Sunday, January, 23, 2011. St. Nicholas Cathedral, Washington, will be open for the vigil from 8 pm to 11 pm for prayer. Come and go as you please and invite everyone in your group, before or after dinner, Orthodox and non-Orthodox. There will also be a vespers service starting at 6pm for anyone who would like to attend a service.
Contact Peter and Helen Evans at we2rone@cox.net with your prayer request, questions or to request a special tour for your group.
Reading the psalms and silent prayer for all who attend. This is an Eastern Orthodox Church http://www.stnicholasdc.org ; the interior is covered with hand painted icons. The Smithsonian often brings tours here to see the egg tempera method of writing icons. All are welcome, come and go as you please. Tour: http://www.youtube.com/watch?v=La3l_lxm300&layer_token=2b7c9bfd6dfb0971
3500 Massachusetts Avenue NW, Washington, DC. Cross Street: Edmunds, near Observatory Circle. Massachusetts Avenue door only will be open.
Tour of St. Nicholas Cathedral: