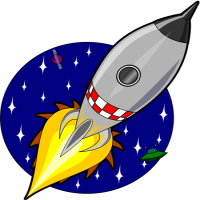 Last month (January, 2011), the number of monthly visits topped 30,000 for the first time.
During 2010 AOI Observer traffic tripled to over a quarter million visits in 2010 (265,165 visits).
Clearly AOI Observer is filling an important niche thanks to the many commentators that make the Observer a place of rich discussion and information. The numbers indicate that the Observer has many lurkers as well. We are grateful to the lurkers too!
Thank you readers and contributors!